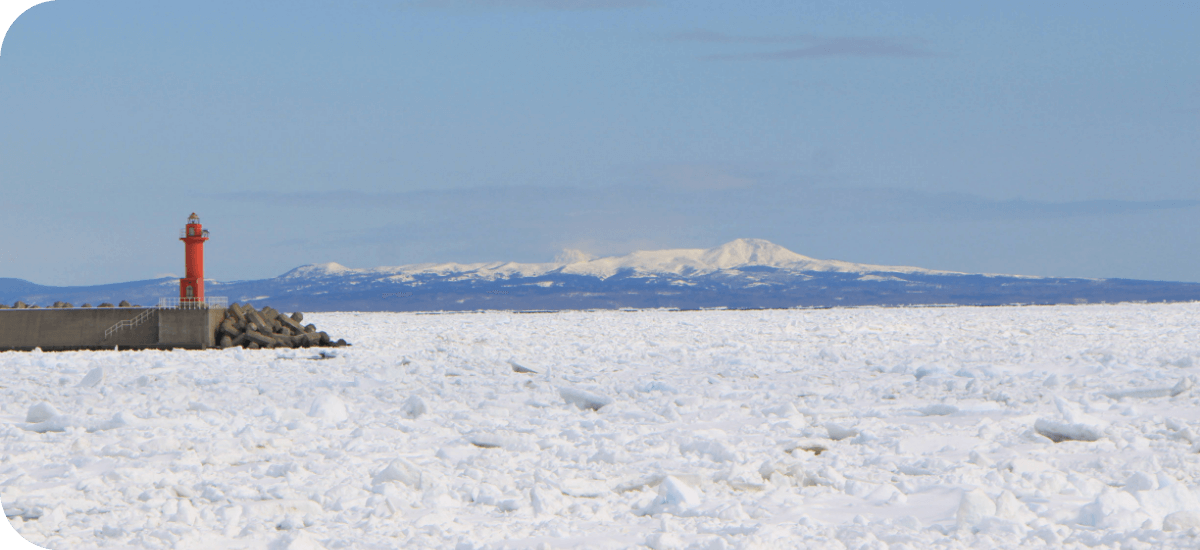 ABOUT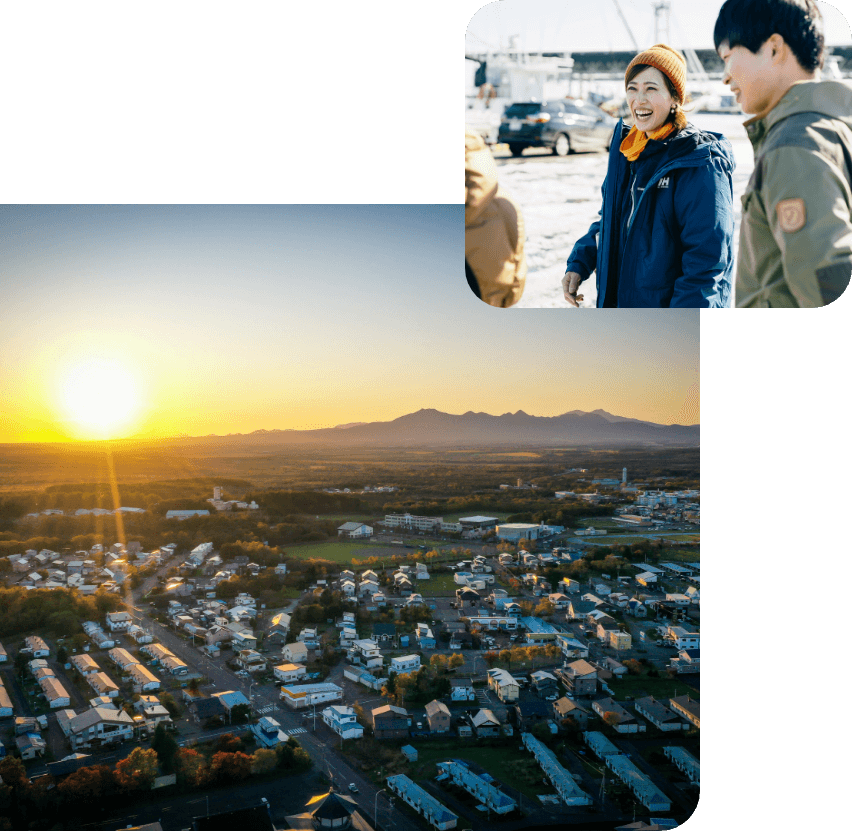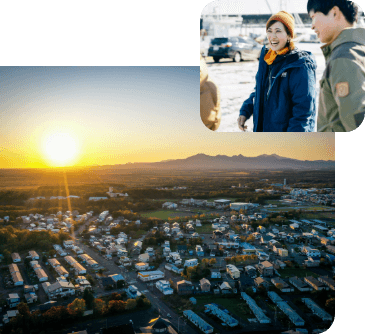 Shibetsu Town where I live,
Nemuro Strait
The Nemuro Straits coastal area, where people have lived for over 10,000 years, is home to one of the world's largest concentrations of ancient pit dwelling remains. But why did so many people gather in such a remote location, on the fast eastern tip of Hokkaido?
It was the presence of salmon.
The summers here are so cool that air conditioners aren't even needed, and winter is a very cold but beautiful season. Living close to the land, and symbiosis with nature has always been a part of life here. The proud history and lifestyle of this region is something that we wish to show the world.
編む時 - Amutoki
Amu: to knit or weave, and Toki: time
Encounter local people and their lifestyle, the 10,000 year history of this and the culture and industry upon which it is built.
Experience your own transformation as you make time with Nemuro Straits culture, and weave your own story into the fabric of local life.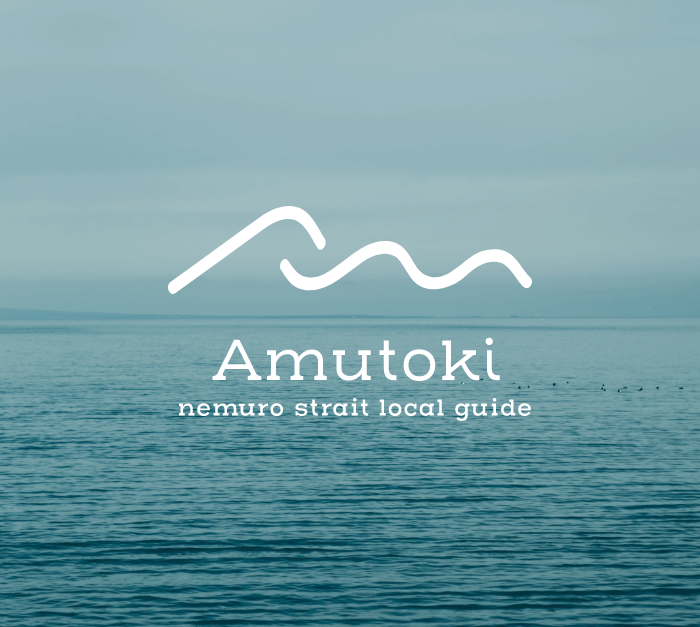 INFORMATION
Name

Nemuro Strait Local Guide Amutoki
Representative

Satomi Saito
Location

Shibetsu-cho, Hokkaido/Governor of Hokkaido Registered Travel Service Operator Business No. 194/Passed GSTC Sustainable Tourism Training Program Exam/Retail marketing Level 2
Qualifications

Hokkaido Outdoor Guide (Nature)/
Email

hello@amutoki.com
Website

https://amutoki.com
Business Description

Guide, Tour Coordination, Product Sales.