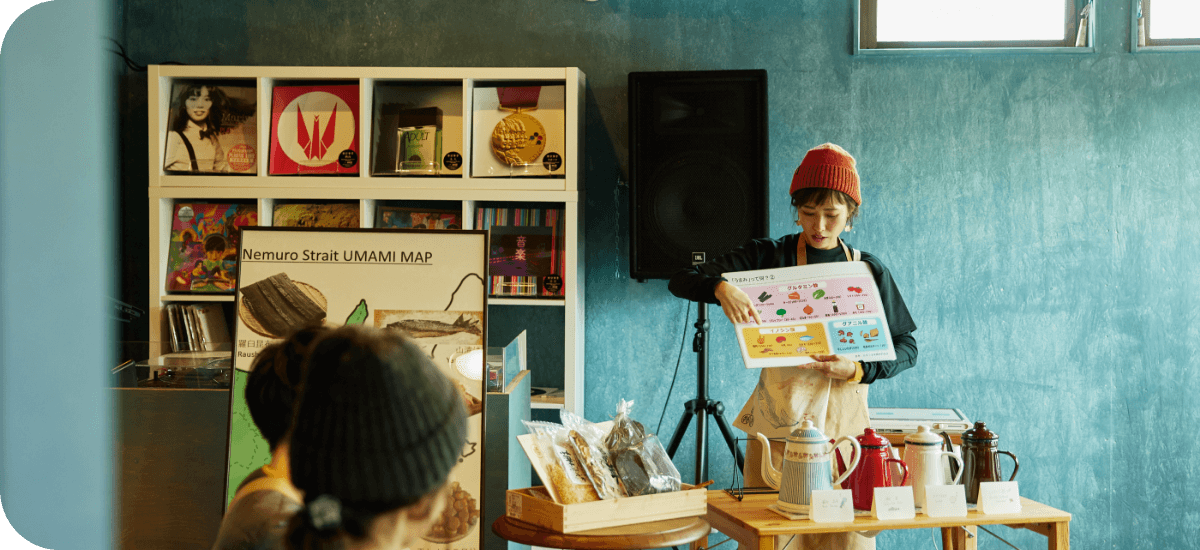 PROFILE
Shibetsu Town has been a point of exchange for culture and people since ancient times. Today, this tradition is continued as we warmly welcome visitors as we await the salmon run.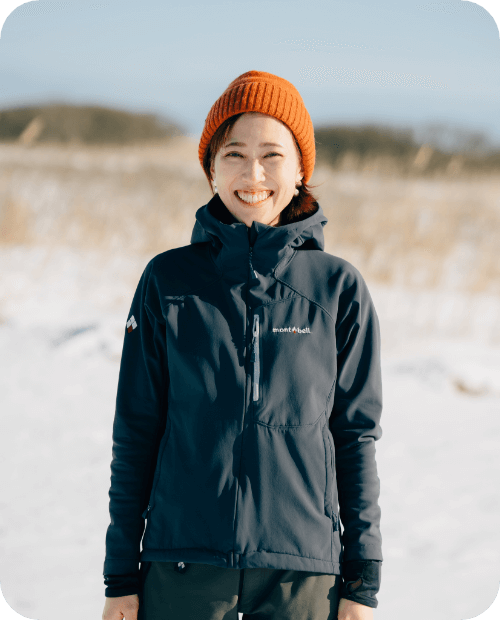 Nemuro Strait Local Guide
Satomi Saito
also known as Nemo.
Moved to Shibetsu town in 2018, mother of one child.
Certified Hokkaido Outdoor Guide (Nature)
Life here is full of surprises! Especially the food, which is always incredibly fresh!
In 2020, the area adjacent to the Nemuro Straits was officially recognized as a Japan Heritage Site and named "A Heritage of Salmon".
I love sharing experiences with new people, and I look forward to seeing you!
Hobbies: Experimental cooking using local seafood, dairy and produce.
Favorite Things: Watching the sunset over Notsuke Peninsula.
Walking with my 1 year old daughter.
Eating delicious food!

The Birth of Amutoki
My parents Japanese restaurant "FUKUTAKE"
I was born and raised in Saitama Prefecture, where my family run "Fukutake", an Izakaya restaurant. In Saitama there is no ocean so I never had the chance to see fishermen work, nor had I even seen an intact fish; only ones that had already been fileted. However, my father and his passion for food allowed me to gain an appreciation for fish and seafood as part of cuisine from an early age.
When I was young, my parents took me to partake in a ritual to give thanks and pray for the souls of fish whose lives were taken for us. It was here that I first learned to appreciate that fish are living beings, not inanimate objects, and that we should never waste their sacrifice.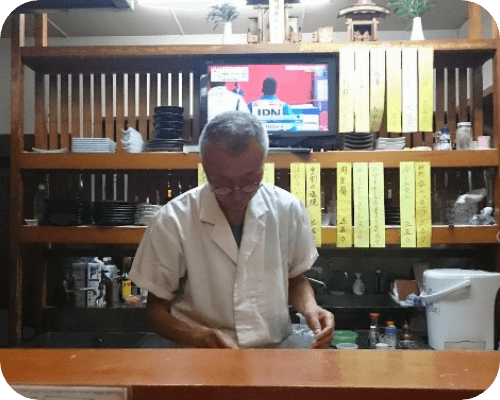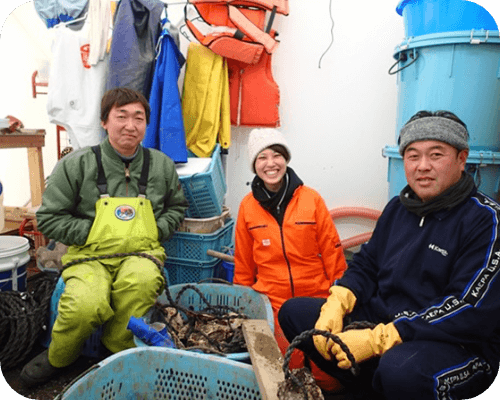 Oyster Fishermen who we met in Kamaishi, Iwate prefecture.
Ken-chan and Shin-chan: The Producers Thoughts
Kamaishi City, Iwate Prefecture; where I visited as a volunteer after the 2011 Tohoku earthquake and tsunami. It was here I met two oyster fishermen, and for the first time had the chance to see fishermen at work. They were very proud of their work, and they did it carefully, always thinking of the smiles of happy customers eating their food.
I spent most of the trip doing manual labor in a temporary tent, because the warehouse had been washed away by the tsunami. I was deeply impressed at their hard work and persistence, even in the face of natural disaster.
I realized that everything on our table is brought to us by such efforts, and I regretted not being aware of the food I was eating without knowing where it had come from, and what people had labored to bring it to me.
Borneo Island and New Zealand
Borneo Island
I visited Borneo in college. Although I couldn't speak the language, I was able to share time with the locals, and experience their culture with the help of my guides.
It was this trip that inspired me to work in the travel industry.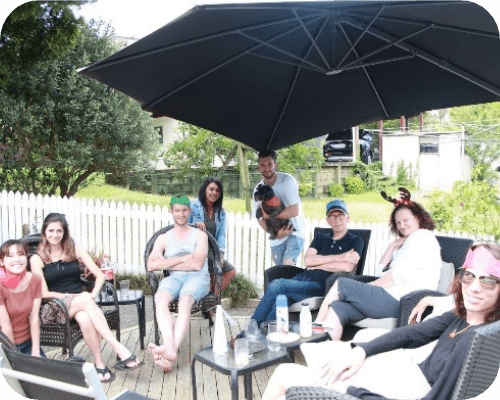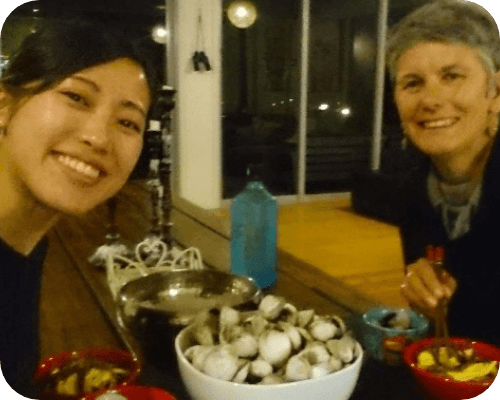 New Zealand
I spent a year living in New Zealand to learn English. Particularly memorable was living in a small village in the middle of nowhere with only 200 people. The locals were extremely helpful as I learned English.
I experienced untouched nature, local culture and indigenous Maori philosophy, and was inspired to welcome people from other countries to Japan as they welcomed me there.
Moved to Shibetsu Town in 2018
Here, food is amazingly abundant, and nature is always just around the corner. I had the opportunity to ride on a fishing boat as the fishermen worked, and got to see them work up close. They leave harbor at 2 a.m., and return before most people are awake. The sea is sometimes violent, and the work can be dangerous. But the work they do sustains the lives of many people, and fishermen are always proud of their work.
Learning about the food industry up close is a life changing experience; it teaches you to eat with care, not waste anything, and most importantly it doubles the deliciousness of your food!
Sharing the excitement I first felt when I moved to the Nemuro Straits would make me incredibly happy, and it was with this in mind that Amutoki was born.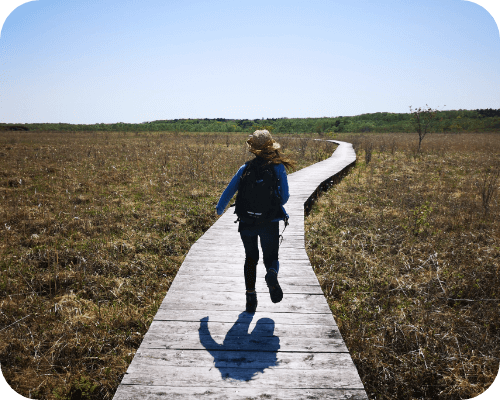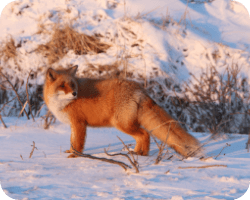 Mission Statement
I hope that customers will remember the scenery and the people they meet here, and also remember the food and how it was brought from the wild by farmers and fishermen.
I hope that the experience here will bring a new dimension to the way people experience food, and that you will think of it every time you "Itadakimasu!".
The Nemuro Straits has been a place where people gathered and interacted since ancient times. We are always waiting for your return.